The traditional Christmas town in Egersund brings you the true Christmas feeling.
Forget about Christmas stress, enjoy the quality time for you, your friends and the whole family. Relax among the outlets of local tradesmen selling the best goods, with often hand crafted lokal souvenirs. Kids can experience meeting Santa Claus riding with horse sleigh and learn how to appreciate beeing good to each other. This Christmas market in Egersund is based on the consept of other Christmas markets in England and Germany. Since 2003 the Christmas town in Egersund have been open every year. By following the liks below you can already book tickets for traveling to Christmas town next year. Truth is; as long as Santa is comming, there will be another market. Last day for this event this year is 15. Desember. We will update for the plan for 2020 as soon as it is ready.
History of Christmas town in Egersund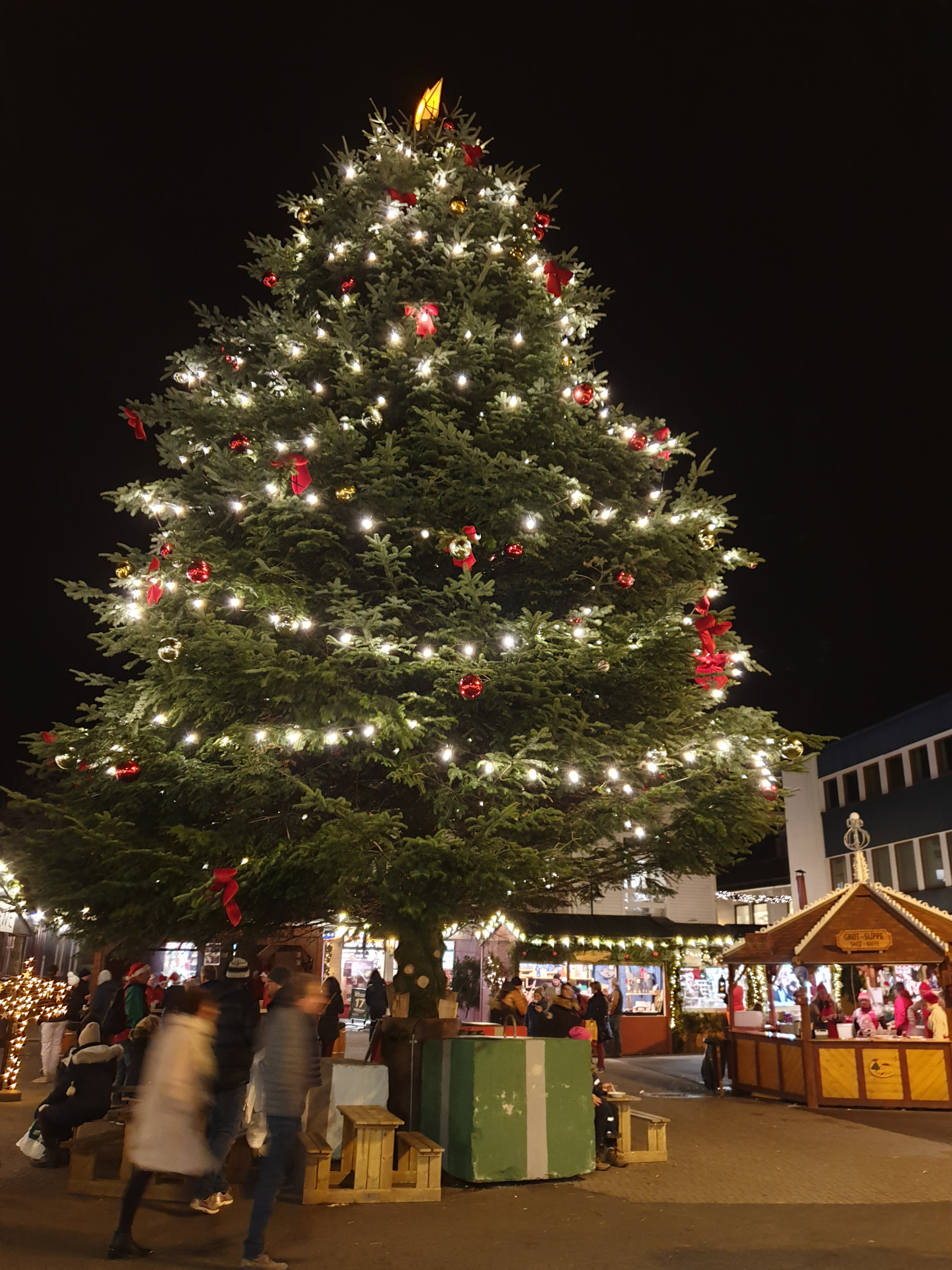 Lufthansa started direkt fligth to Stavanger


This inspired the people of Egersund to look at the possibility to make a connection to rest of Europe through making their own outstanding Christmas market. They desided to send some lokal people from town to investegate. They came back to Egersund convinced that they can make something spesial for turists and lokals. This yearly event is now a tradition in Egersund, and people are gathering to get the real Christmas feeling. The whole Christmas event is free, but of course you need to bye your own ticket to town and your stay, and all the ekstras you want. Follow the advertices below to find reasonable plases to live and ways to get around.
Please follow us on Facebook to keep up with news from gotonorway.no
How to go to Egersund?
If you travel from Europe or USA it is probably best to go to Stavanger in order to position yourselfe to go to Egersund. There are three main ways for transport. Eiter by car, I suppose it is easyest to rent a car at this page below then you can move around easy:
Affordable rental car
Worldwide – holidaycars.com
You can also travel by bus or go by train.