The best beaches in europe have been ranked at Lonlyplanet.com and guess what… the Nr.1 beach is set to be a Norwegian beach; Haukland beach in Lofoten.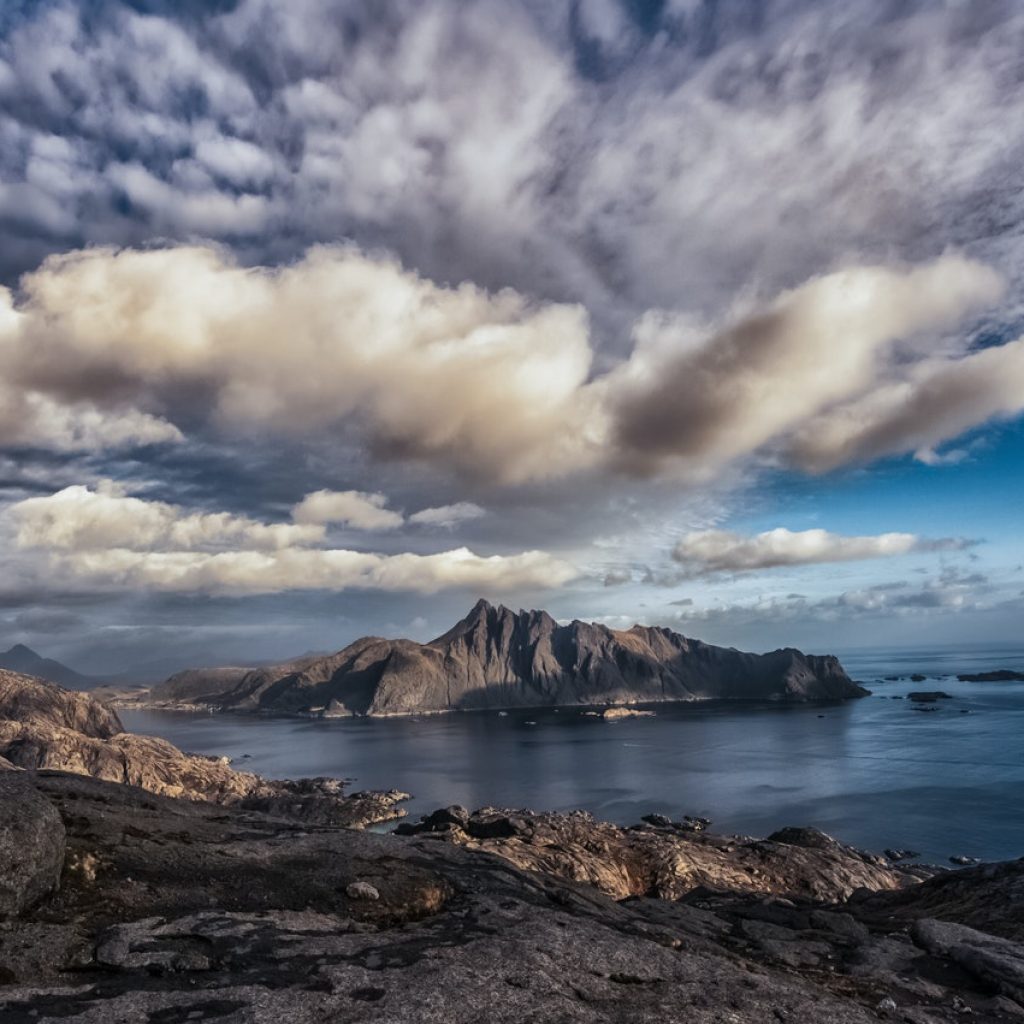 It is uncommon for a beach to receive recognition from a major player such as www.lonlyplanet.com for its unique beauty and uniqueness. The seawater is rarely warm here, but there are no cuts in the pleasure of being on the beach and feel the elements such as fresh air, water and the sand and rocks that touches your body and soul. In summer you can experience the midnight sun and in winter you can see the northern lights. By the way, it has become a trend with ice swimming but it is only for the toughest. Find your tour and go to Norway 🙂
GotoNorway.no are doing a effort for you to be able to experience Norway and norwegian landskape and culture. We will help you search for more tours and places to visit in Norway. Currently we are still working at the page but for now you can find activities in Lofoten area at this page.
We will provide more info as we go, please follow us in sosial media like facebook etc. that really helps.